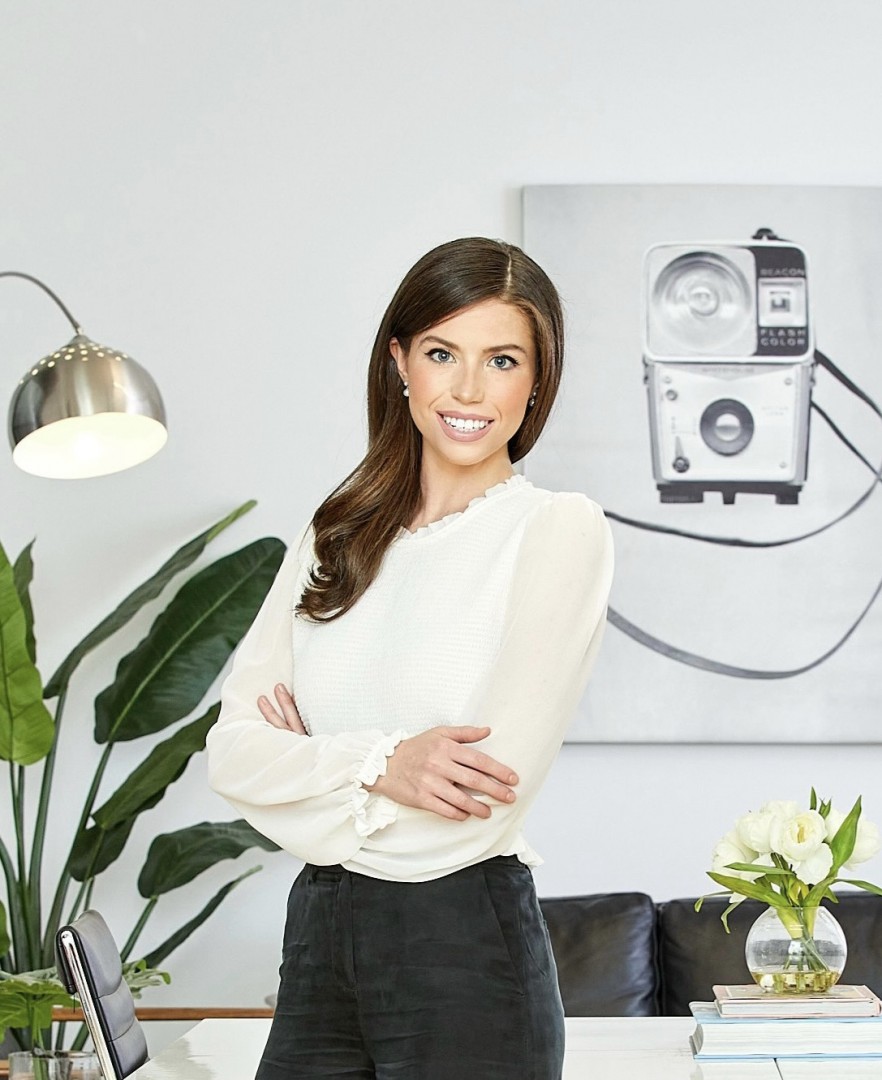 Neith Stone
Asset Management & Leasing Associate
Neith Stone joined GFP Real Estate in 2022 as Asset Management & Leasing Associate, focusing on the portfolio's Soho and Noho properties. She is the first of the Gural family's fourth generation to enter the family business.
Before joining GFP, Stone worked in the advertising industry specializing in global media investment and brand strategy for clients including Google and HBO Max. In her new role, Stone utilizes her years of marketing experience to bolster the leasing efforts, asset marketability and corporate brand strategy of GFP's growing business. As a native of Downtown Manhattan, she applies her vast knowledge of the city to best position each asset within their respective markets.
Neith earned a master's degree in Real Estate from New York University in 2022, concentrating in Asset Management, and holds a B.B.A from the College of Charleston.
Assets Managed
Contact details