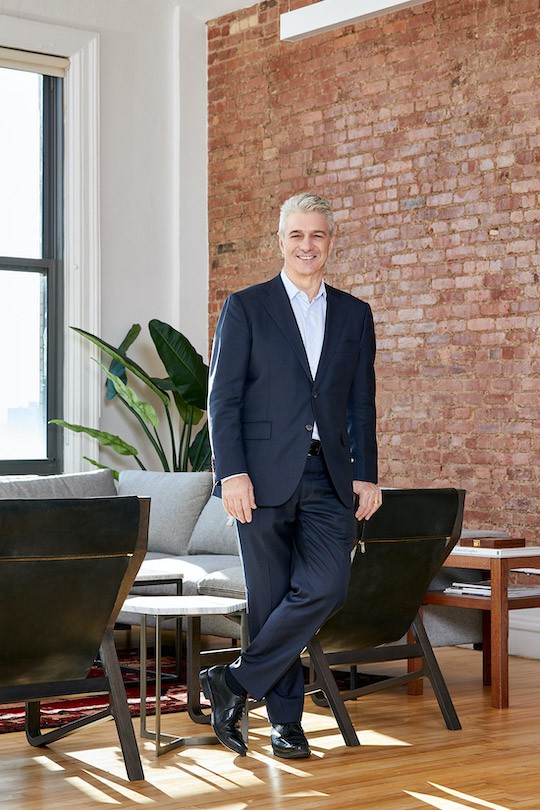 Martin Semjen
Senior Project Manager
Martin joined GFP in October 2019 as a Senior Project Manager with over 35 years of experience across all aspects of architectural design and construction management.
One of his most notable projects was with Turner Construction as the Project Manager responsible for the gut renovation of the Alice Tully Hall Theatre at Lincoln Center. His most recent project, prior to joining GFP, was as a Senior Project Manager building three 22-story, 856-unit residential towers on waterfront property in Williamsburg Brooklyn for Spitzer Enterprises.
His role at the Lincoln Center project is managing the high profile multi-phased renovation of the David Geffen Hall from pre-construction to completion.