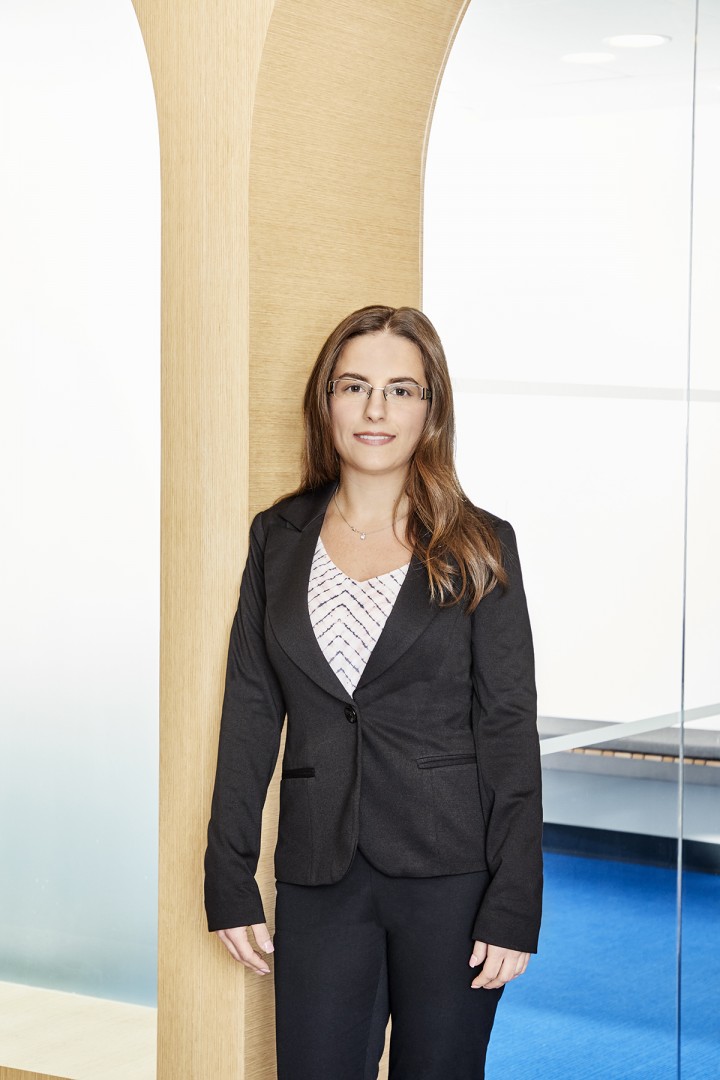 Cara Sweeney
Assistant Property Controller
Cara Sweeney serves as an Assistant Controller at GFP Real Estate, where she assists the accounting department manage the organization's finances.
She is responsible for acting as liaison with banks regarding accounts; assists in audits of the organizations finances; tracks investors information and ownership(s) for all entities; issues investors distribution(s); assists in the preparation of audit information necessary for external accountant's; submits State and Federal taxes; and distributes K1 forms.
Cara began her career as a paid Intern and then Property Administrator at Newmark Knight Frank. She holds a B.A. in Criminal Justice and M.S in Human Resources Management from St. Joseph's College, Brooklyn, NY.