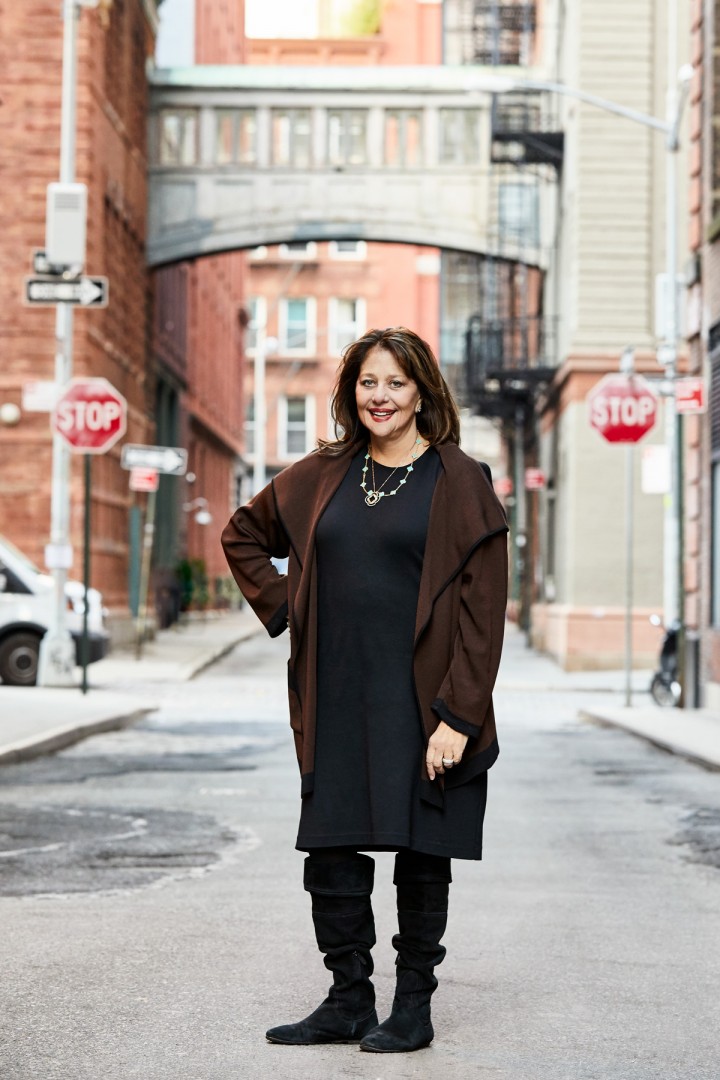 Jane Gural-Senders
Principal
Jane Gural-Senders is Executive Director and Principal at GFP and oversees asset management of two of the firm's most prestigious properties, 230 Fifth Avenue and the iconic Flatiron Building.
As a key member of the GFP family both professionally and personally, Jane has had a career with the firm spanning 13 years, with a particular highlight being the transformation of the 230 Fifth Avenue rooftop into one of the largest and most successful rooftop lounges and event spaces in the city.
Jane is a member of several boards including Gural JCC of the Greater Five Towns, Flatiron BID, Real Estate Committee for Yeshiva University, and the American Associates of Ben-Gurion University.
Assets Managed
Contact details