Acquisitions
GFP Real Estate actively pursues new property investments it believes will out-perform the broader market over the long term. The acquisitions group focuses on proprietary and off-market transactions typically with either a value-add or opportunistic profile across a variety of property types in the New York Metropolitan region. GFP is well suited to handle challenging transactions that may be out of favor yet have compelling investment fundamentals.
Investment Size: +$50 million
Property type: Office, Residential, Industrial, Hotel or Retail
Location: Manhattan, Prime Queens, Prime Brooklyn, Jersey City
Strategy: Acquisitions, Redevelopment, Development, Build-to-Suit, Special Situations
Profile: Opportunistic, Value-add, Core-Plus
Structure: Joint Ventures, Co-GP Ventures, Ground Leases, Preferred Equity, Note Acquisitions.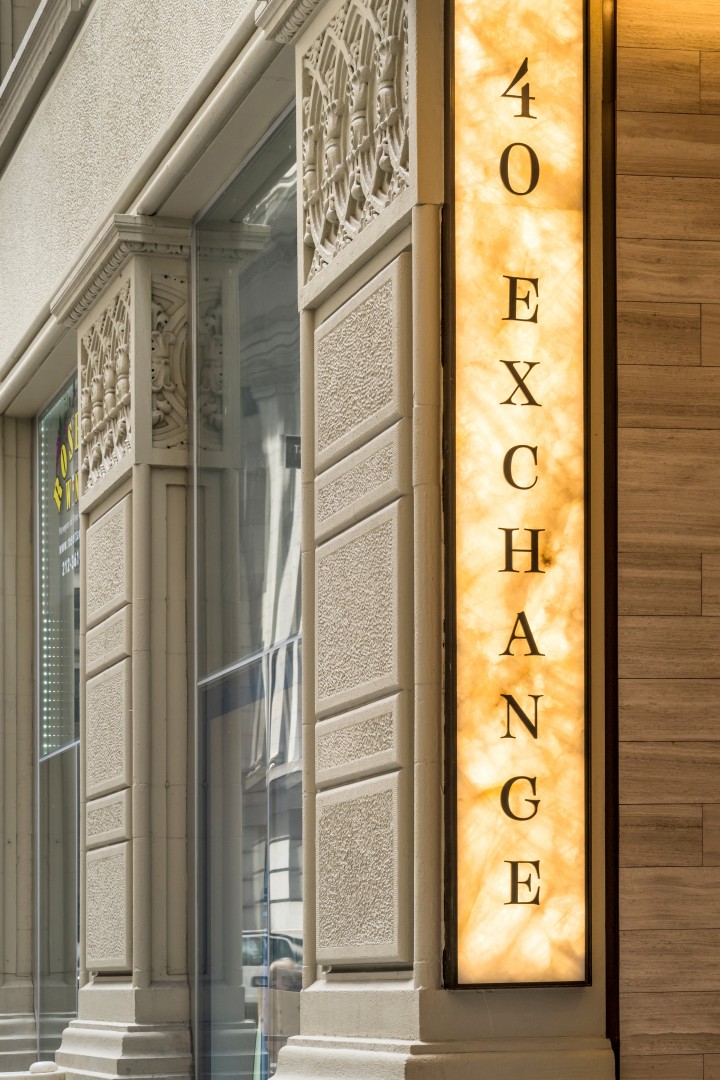 Contact Details

Tom Ortinau