Meet our people
Continuing the tradition of excellence started in 1952 by Aaron Gural, GFP Real Estate is proudly run by the Gural family, including Chairman Jeffrey Gural and Co-Chief Executive Officers Eric Gural and Brian Steinwurtzel, General Counsel AnnyRose Pahl and Principal Jane Gural-Senders.
Supported by some of the most experienced and respected authorities in the real estate community, the GFP team includes industry leaders at every level of the organization, including asset management, finance, leasing, construction and building maintenance.
We are always actively looking to invest in projects in New York. We are not afraid to take a contrarian view and get creative to make investments with compelling fundamentals.
Over the past 40 years it has been extremely rewarding to see how much GFP has shaped New York City and helped its people. The company's continued growth is a tremendous accolade for the work that has been achieved and the good, longstanding relationships that have been nurtured.
After more than three decades with GFP I have benefitted from working with some of the most talented professionals in the industry. Together I feel that we continue to make a big difference for the city through all the work we do.
The team at GFP Real Estate are the best people I've worked with. They are very kind and your hard work is always recognized.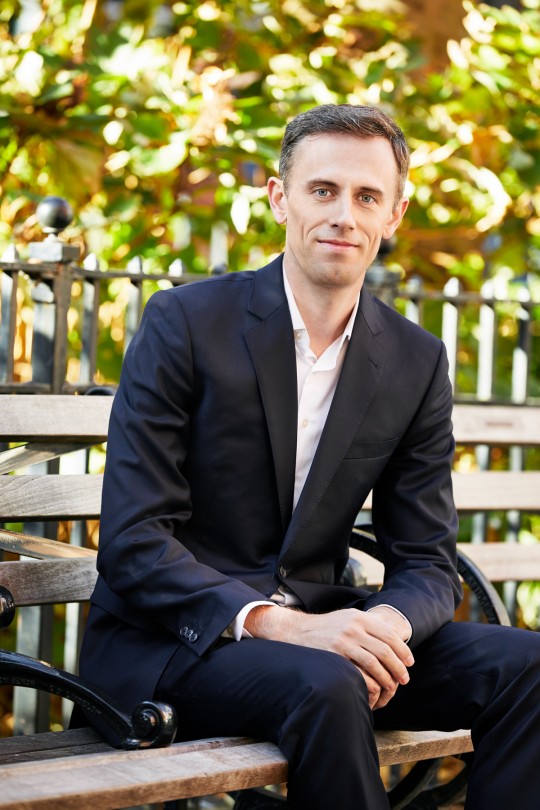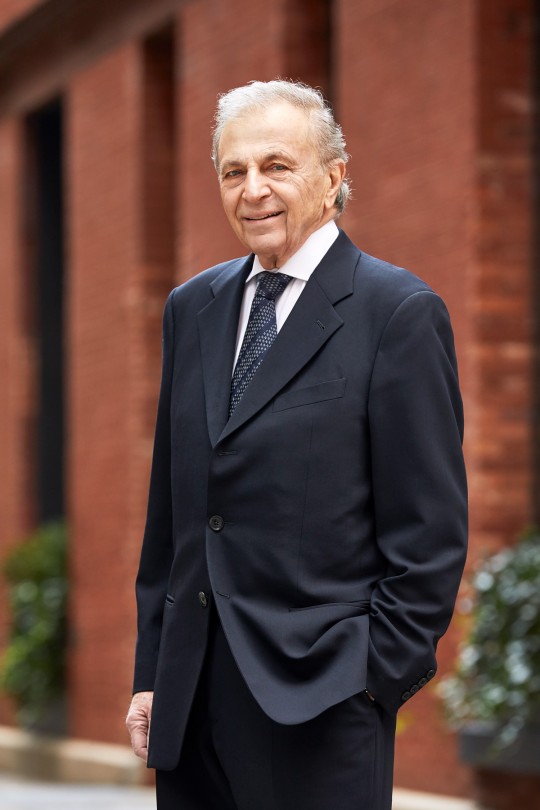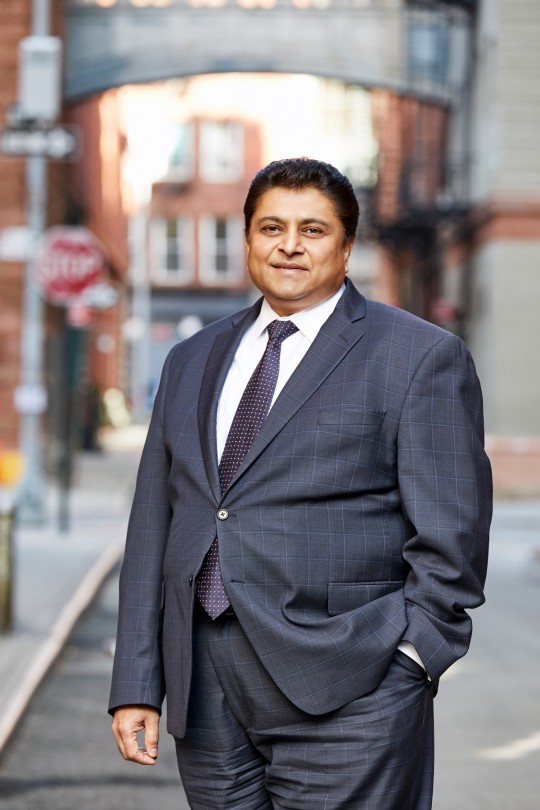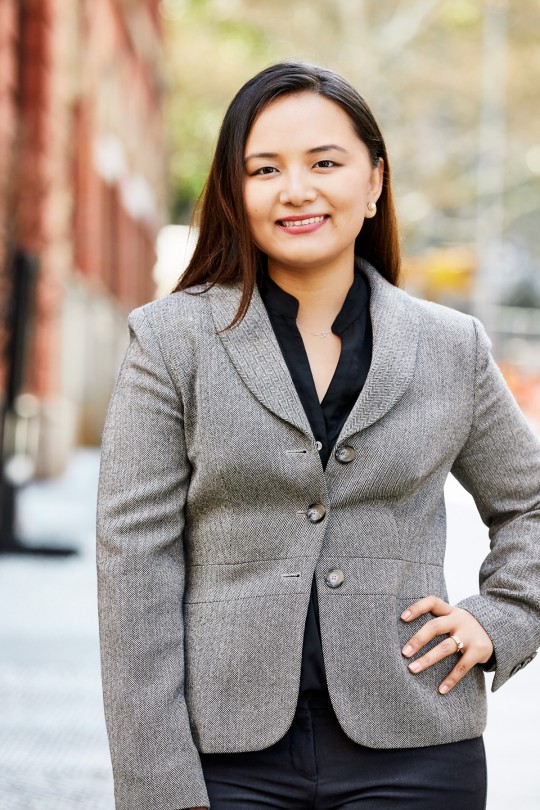 GFP Real Estate Corporate Summer Outing 2018