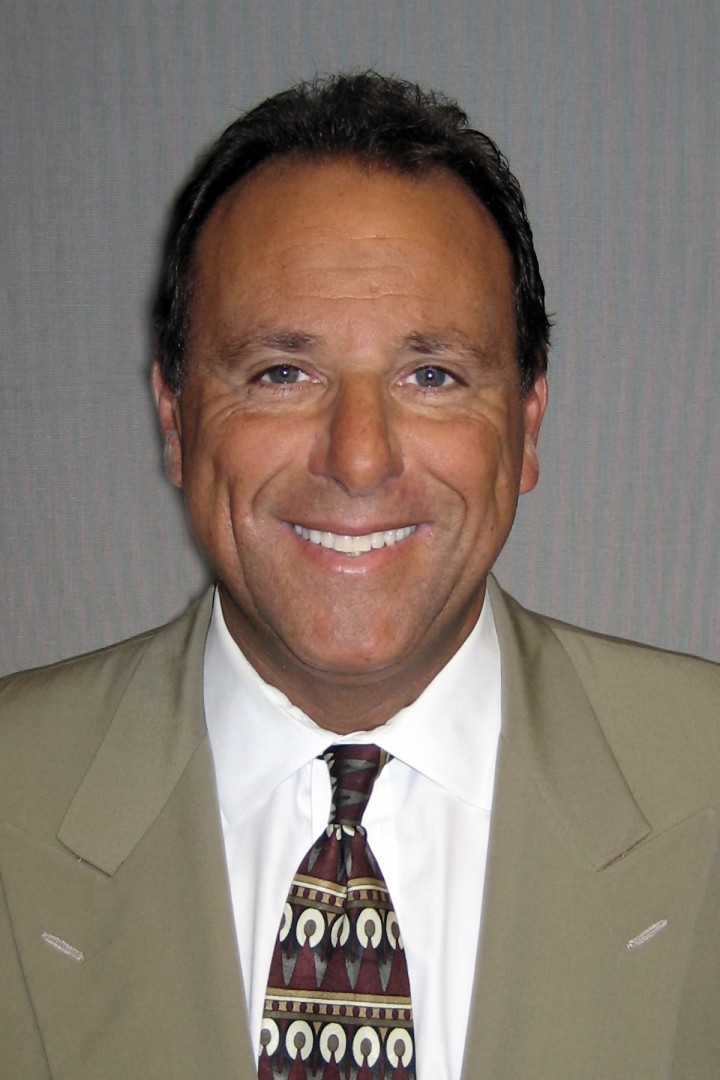 Neil Joffee
Executive Managing Director
Neil Joffee has more than 30 years of experience in the real estate industry. During his career, he has been involved in development, brokerage, ownership, and management of both commercial and residential properties.
At GFP Real Estate, Mr. Joffee specializes in corporate tenant representation, new development projects, leasing Downtown, Midtown and Midtown South office and loft buildings, investment sales, triple net leases, and cooperative and condominium sales.
Prior to joining GFP, Mr. Joffee headed his own firm, Joffee LaSalle Co., from 1978 to 1992. Joffee LaSalle specialized in commercial leasing, investment sales, and cooperative and condominium loft sales. Mr. Joffee supervised the activities of over 25 brokers.
Mr. Joffee began his career as a developer converting loft buildings in lower Manhattan in the early 1970s. In the mid and late 1970s, he started acquiring and operating loft and secondary office buildings in SoHo, Tribeca, Chelsea, and Midtown South. Mr. Joffee is a member of the Real Estate Board of New York. Mr. Joffee graduated from Pratt Institute with a Bachelor of Science degree and resides in Manhattan.
Assets Managed
Contact details