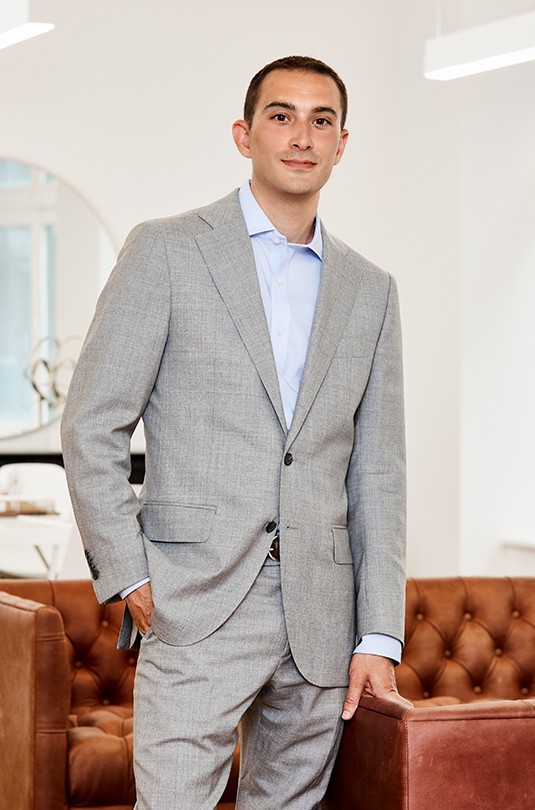 Gregory Ericson
Senior Project Manager
Greg joined GFP in 2018 as a Senior Project Manager to support the construction and development team. He oversees day-to-day management of design and construction for new development and major capital improvement projects.
Mr. Ericson has a diverse background with over a decade of experience across multiple disciplines in the real estate and construction industries. Prior to joining GFP, he oversaw the development of a ground up hotel as well as full building capital, upgrade projects and asset re-positioning for a Manhattan developer.
Having started his career as a consultant to major New York owners, developers, institutions and designers, Greg is well versed in NYC code and zoning. He holds a degree in Architecture from the University of Virginia.