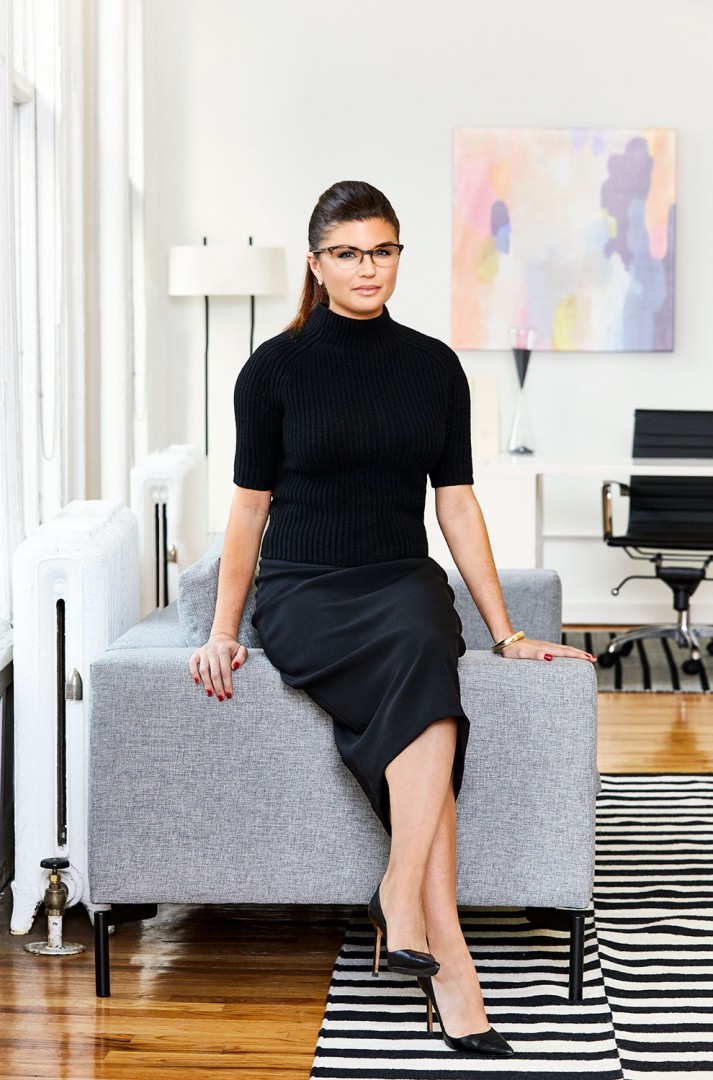 Courtney L. Adham
Executive Managing Director; Head of Marketing, Design & Strategic Initiatives
Courtney joined GFP in 2016 as head of marketing for the firm, where she is responsible for corporate and portfolio strategic marketing. Lead the firm's new branding initiatives and responsible for the overall creative direction, design and strategy on the property level, Courtney brings nearly 15 years of marketing, leasing and asset management experience to the table.
Prior to GFP, Courtney served as a managing director in the Manhattan headquarters of Newmark Knight Frank, where she helped to establish the firm's Strategic Agency Group which exclusively serves NYC's landlord clientele, providing specialized solutions which integrate leasing, marketing, asset management and tactical positioning of assets to develop holistic, custom-tailored strategies.
Previously Courtney served as a managing director in the Strategic Agency Services division of Cushman & Wakefield along with prior in-house leasing and asset management roles at Waterman Interests and RXR Realty (formerly known as Reckson Associates Realty Corp.).
Courtney is a member of the Real Estate Board of New York and the International Council of Shopping Centers. She is a graduate of the University of Rhode Island with a BA in Communications and obtained a Certificate of MS in Real Estate from NYU.