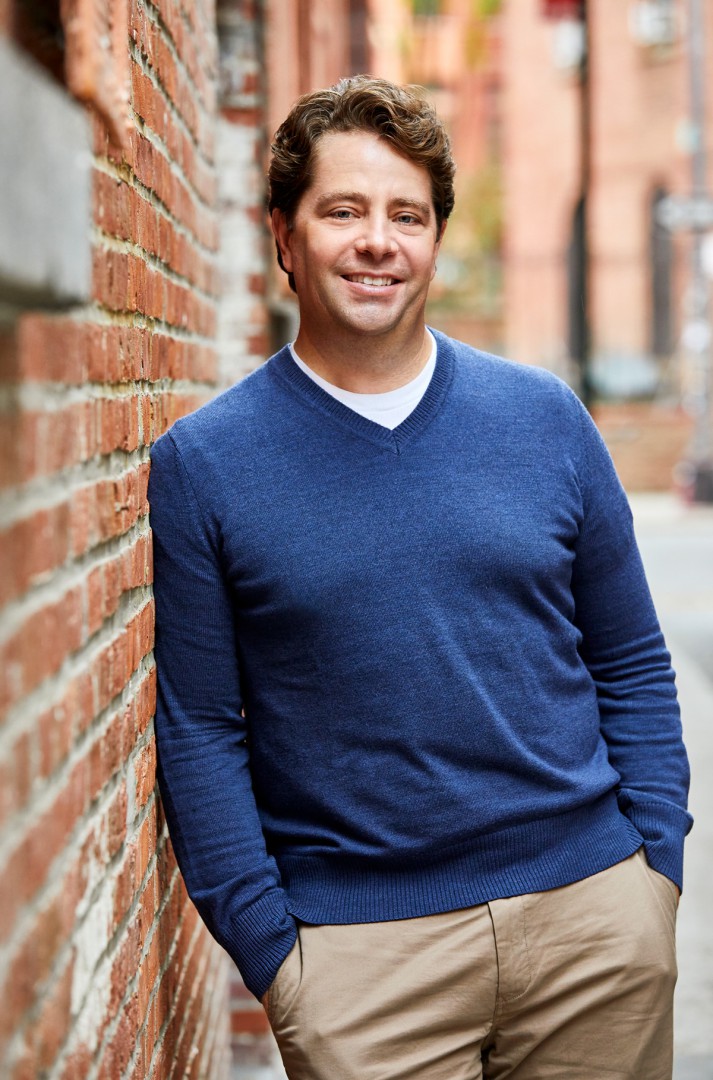 Eric M. Gural
Co-CEO and Principal
Eric Gural is Co-CEO and Principal of GFP alongside his cousin Brian Steinwurtzel.
A corporate real estate veteran, Eric began working with the GFP portfolio at the age of 15 as a porter and freight operator during his summers off from school. He assumed a full-time position as an assistant asset manager in 1991. In 2008 he was promoted to his current role, in which he oversees all aspects of company operations, with a focus on leasing and management of the existing portfolio.
Eric was instrumental in successfully converting over 1 million square feet of former manufacturing space into office in the Garment District and launching the first rooftop restaurant and bar in a commercial building at 230 Fifth Avenue. In 2010 he founded the first fashion incubator in New York City in collaboration with the Council of Fashion Designers of America and New York City Economic Development Corporation (NYEDC).
Eric is very active within the community and serves on the boards of PowerMyLearning, the Garment Center Business Improvement District, Union Square Partnership, Design Trust for Public Space, and Playwrights Horizons.
Assets Managed
Contact details