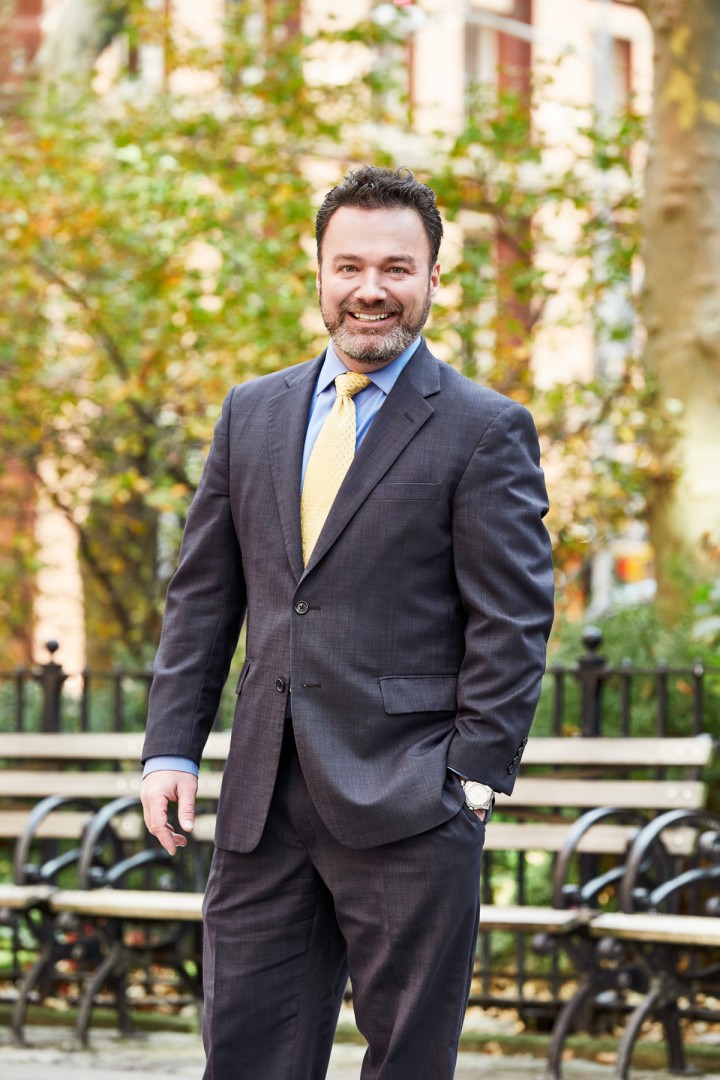 Martin McGrath
Senior Managing Director
Martin is Senior Managing Director at GFP and oversees 6 GFP properties, handling day-to-day operations as well as leasing and asset management.
He has worked in his current role for 13 years, though thanks to his father who worked nearly 4 decades with the company Martin started much earlier and worked summer jobs since the age of 15, growing up with many in the GFP family.
Beginning with 2 buildings, Martin's remit has grown to 6, and he oversaw the major rebranding of 515 Madison Avenue in 2008, which also included lobby renovation. Martin is on the board of the East Midtown Partnership.
Assets Managed
Contact details