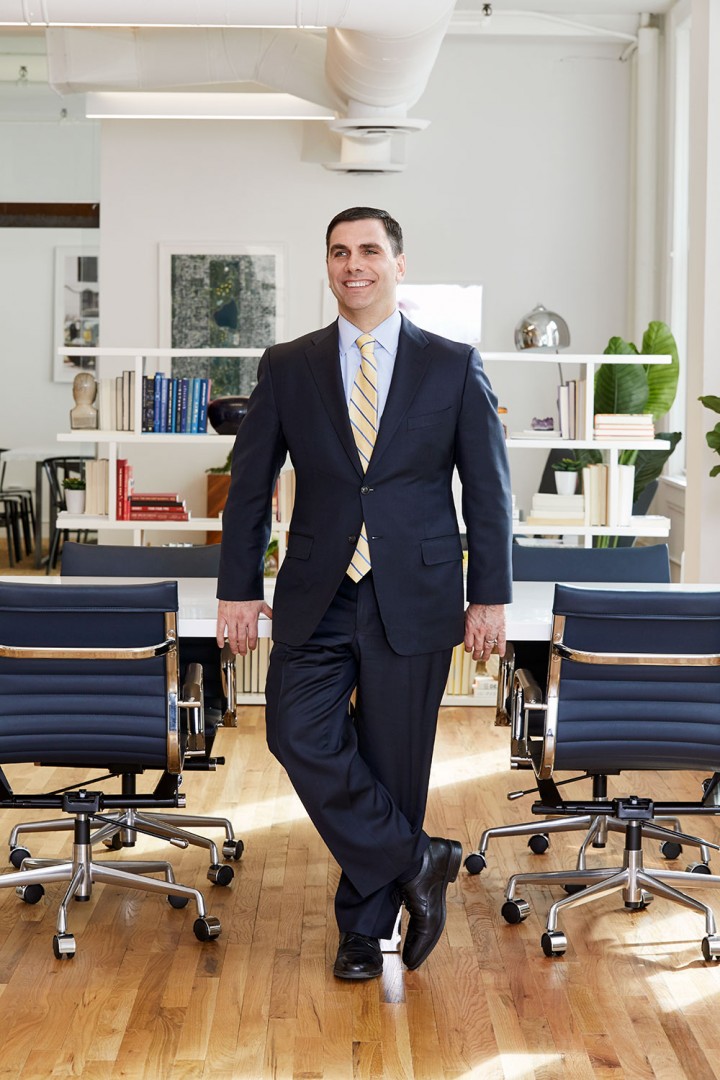 Scott Beadle
Head of Development and Construction
Scott is Head of Development, Design and Construction at GFP and oversees new development and major capital improvement projects.
Scott has over 27 years of experience in the design, construction and development business and managed the completion of over $3 Billion of development projects in New York City in that time. He joined GFP in 2017.
Scott has an undergraduate Architecture degree from Catholic University, and a Construction Management Master's degree from NYU.