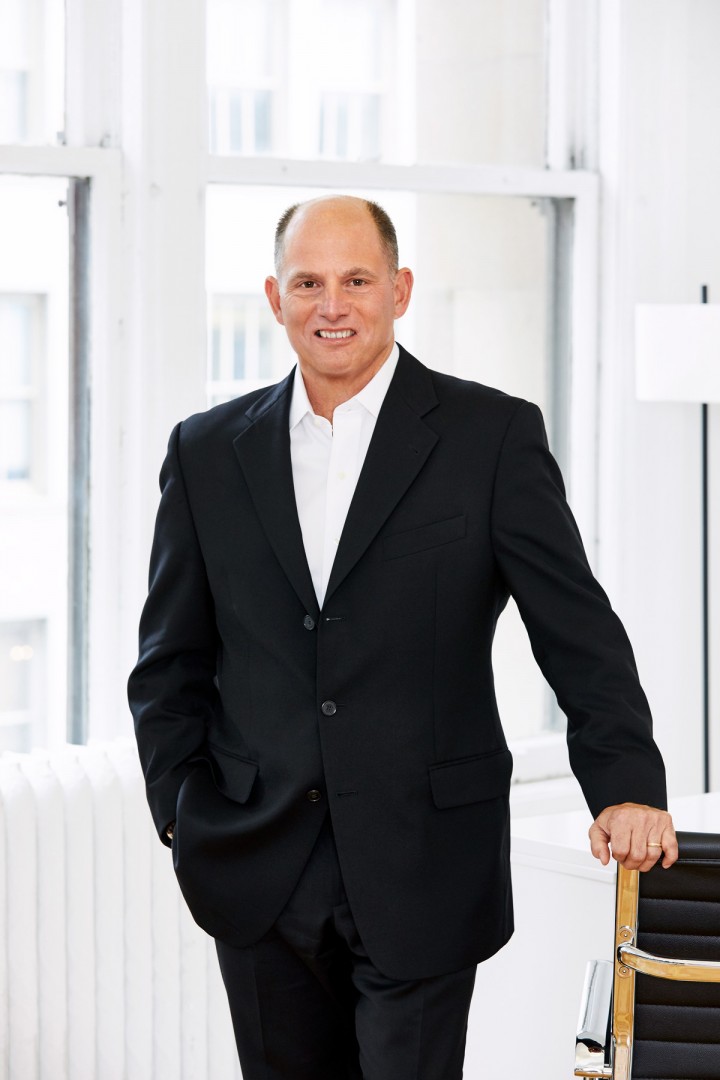 Roy Lapidus
Senior Managing Director
Roy is Senior Managing Director at GFP overseeing the leasing and management of approximately 2,000,000 SF for the Gural family and third party clients. He has been with the firm for 35 years.
Starting out at Berley and Company, a small real estate company, Roy joined Madison Newmark in 1986 where he met the Gural family. During his long and successful career Roy oversaw the sale of 244-250 West 54th Street, 252 West 37th Street and 256 West 38th Street. He was responsible for leasing 300,000 square feet to The Gap, Inc. when the market was in recession and was also involved in transforming the other floors of the building into first class office space.
Roy is an avid sports fan and has coached many travel basketball teams for his local neighborhood athletics association. He was named 2000's Management Employee of the Year.
Assets Managed
Contact details