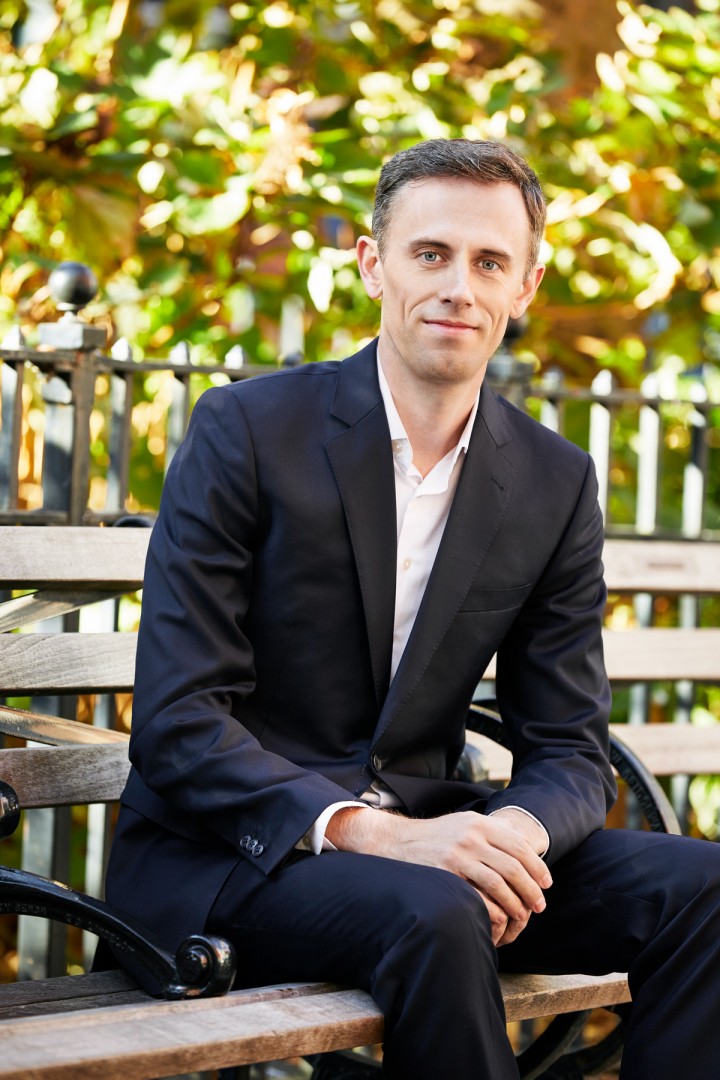 Tom Ortinau
Head of Acquisitions
Tom Ortinau joined GFP in 2014 to lead the firm's property acquisition efforts. Tom has since been instrumental in making over 10 investments comprising over $1 billion. Tom also handles leasing, asset management and development activities for GFP's projects.
Prior to joining GFP, Tom was a member of the US Transactions team at PGIM Real Estate where he handled Northeast Acquisitions and Development activities for the firm's private equity funds. At PREI, Tom handled 34 investments comprising over $5.5 billion. These property and entity level investments were made via common equity, preferred equity and mezzanine debt positions both on a direct basis and through joint ventures.
Tom began his career at WSP Group, a leading design and construction firm in New York. At WSP, Tom worked on the design and construction of over 50 public and private development projects in New York including The Hearst Building, The New York Times Building and The Plaza Hotel.
Tom holds a BSE from the University of Kansas, an MS from New York University, and an MBA from Columbia Business School. Tom is on the board of NYPEN Real Estate and a member of the Real Estate Circle at Columbia Business School. He is also an Adjunct Professor at New York University where he teaches real estate investing to graduate students.