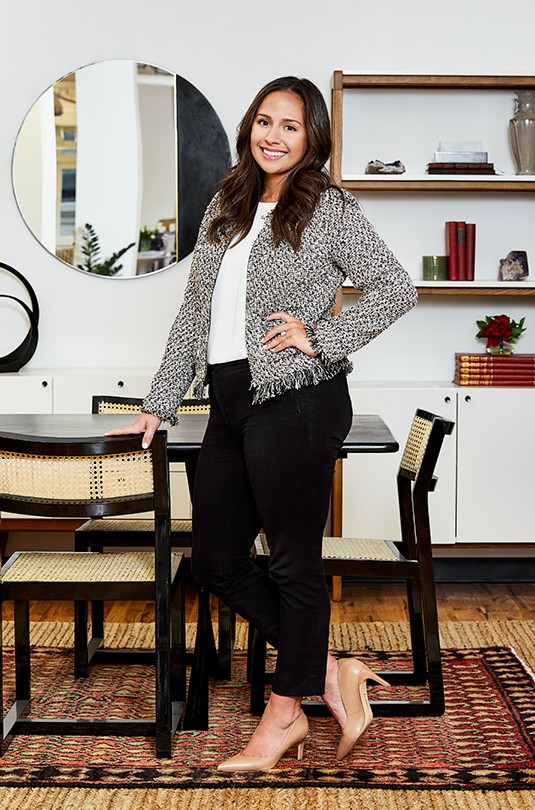 Daniela De Lucio
Assistant Project Manager
Dani joined GFP in 2019 as an Assistant Project Manager for the Development/Construction and Property Management Departments.
Prior to joining GFP, Dani came from the commercial construction industry and worked as a Project Engineer for Wohlsen Construction Company in both their Baltimore, Maryland, and Westport, Connecticut offices. During her time there, she worked on managing commercial construction projects and was involved in all aspects of the projects from bidding and preconstruction through closeout.
In addition to her project management role, Dani assisted in opening and establishing the Westport, Connecticut branch of the company and was involved in the Associated Builders and Contractors Emerging Leaders Group, which helps develop the professional skills of upcoming leaders in the construction industry. In 2016, Dani received an Award of Excellence as Project Manager for the renovation of a Healthcare facility in the Chesapeake region. Dani received her degree in Engineering Management and Mathematics at Lafayette College in 2015.