Case Study
10-27 46th Avenue
Warehouse to Office Conversion
Location
Long Island City, Queens, NY
Project
Building was 100% Leased at 70% below market rents for one year after acquisition.
Conversion of Artist Lofts to Modern Office usage.
Full building renovation including new building lobby & entrance, new windows throughout, façade restoration, new elevators, new restrooms, fire & life safety system, building security/key-card access.
Launched a successful marketing campaign and leasing strategy for asset.
Results
Project completed in 4Q 2018 with YTD 98% of the building currently under lease contract.
Tripled rents previously achieved and increased the NOI by 474%.
Before And After
Building Transformation
Creation Of New Building And Installation Of Additional Elevator
Creation Of Building Lobby
Office Floor Interior Renovation
Location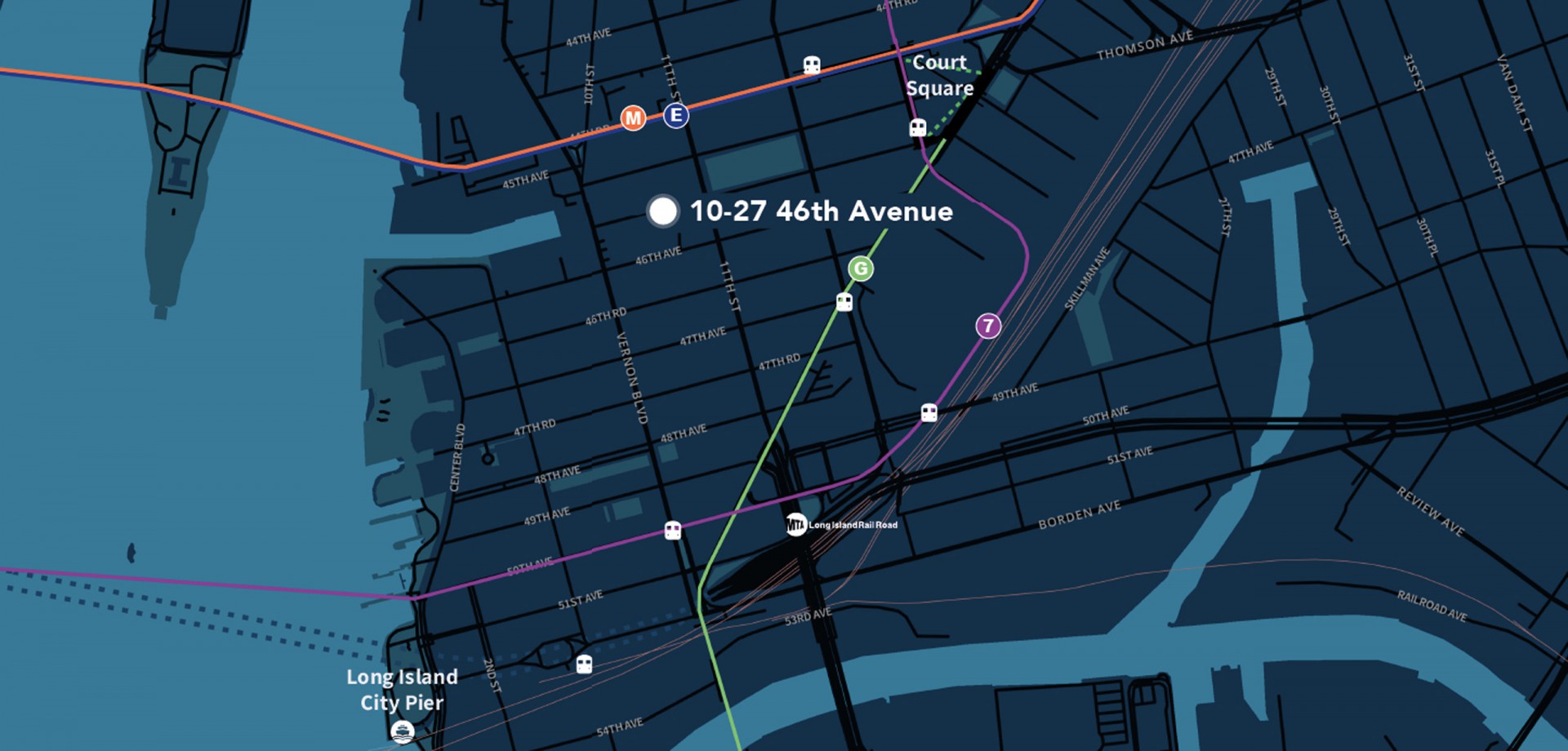 More Case Studies