Case Study
285 North 6th Street
Warehouse to Office Conversion
Location
North Williamsburg, Brooklyn, NY
Project
Vacant conversion of Artist Lofts to Modern Office usage.
Renovated the Building Lobby, Elevator, Common Areas, Building Systems.
Installed new state-of-the-art "View Glass" windows throughout building. -Installed a new retail storefront on the ground floor and created a Tenant Exclusive Courtyard.
Launched a successful marketing campaign and leasing strategy for asset.
Results
Upon completion of building renovations in 2018 the building's vacancy rate dramatically lowered to 16%.
As of 1Q 2019, the building is now 100% leased.
Increased NOI by 339%.
Before And After
Façade Repair And Restoration And New Window Installation
Ground Floor Façade Renovation
Building Entrance Renovation
Building Lobby Renovation
Office Floor Renovation
Common Stairwell And Corridor Renovation
Courtyard Entrance
Courtyard Transformation
Fire Escape Repair And Restoration
Courtyard Transformation
Courtyard Transformation
Courtyard Transformation
Location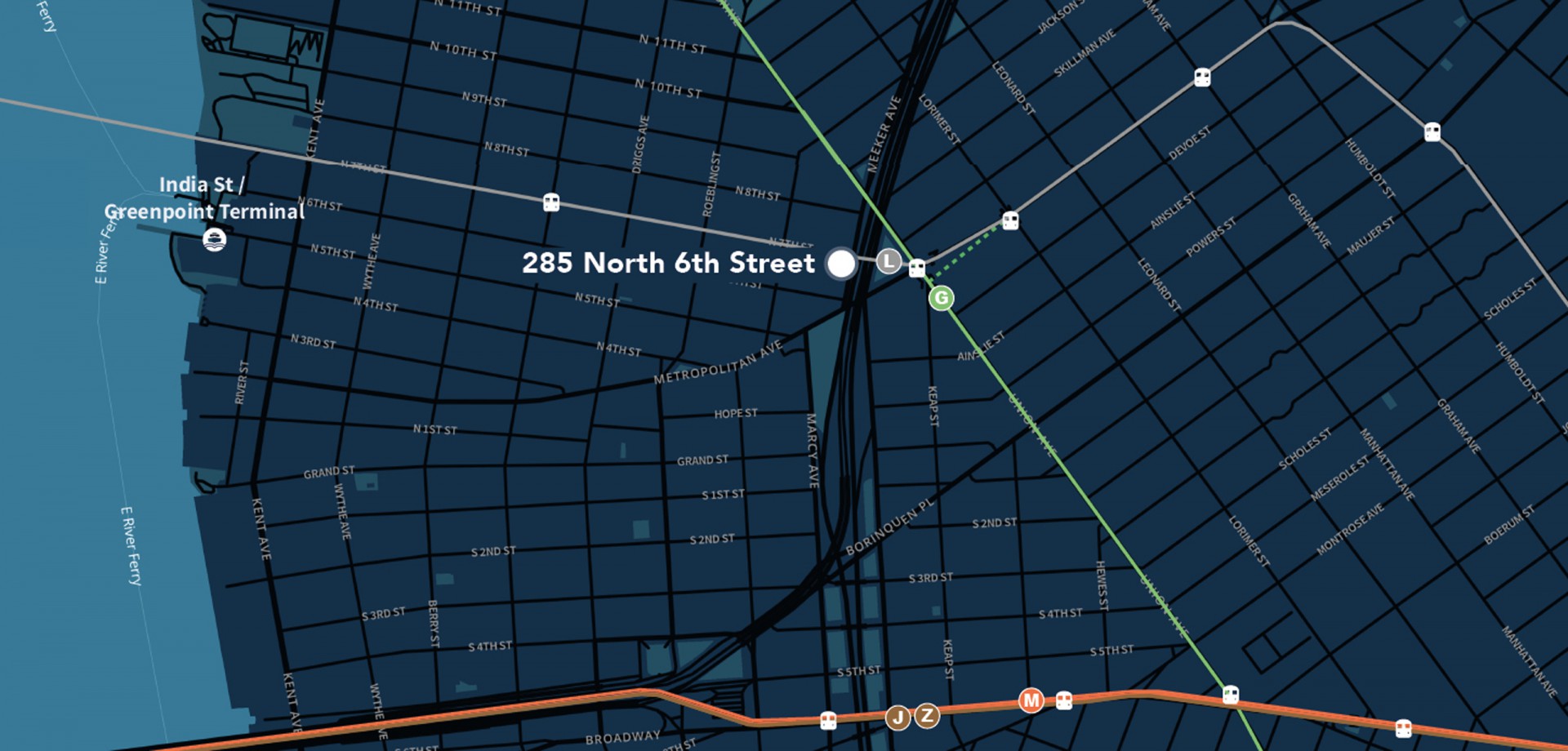 More Case Studies