Case Study
40 Exchange Place
Redevelopment of Distressed Commercial Property
Location
Financial District, New York, NY
Project
Distressed Property owned by the same family since 1983. Prior to Acquisition in 2014, the buildings peak vacancy rate was 26.7%.
Complete renovation of the building's lobby, entrance, elevators, common areas, building systems/infrastructure, as well as installation of new windows throughout and new retail storefronts on the ground floor.
Implemented a successful pre-built program replacing 80% of the Tenants in a three-year period.
Results
Upon completion of building renovations in 2017 the building's vacancy rate dramatically lowered to 8.9%.
As of 4Q 2018 the Building's vacancy rate was 6%, tripling rents previously achieved and increasing NOI by 217%.
Before And After
Building Façade Repair And Restoration
Creation Of New Building Entrance
Creation Of New Building Lobby
Renovation Of Common Corridors
Creation Of Office Suite Pre-build
Creation Of Office Suite Pre-build
Creation Of Office Suite Pre-build
Location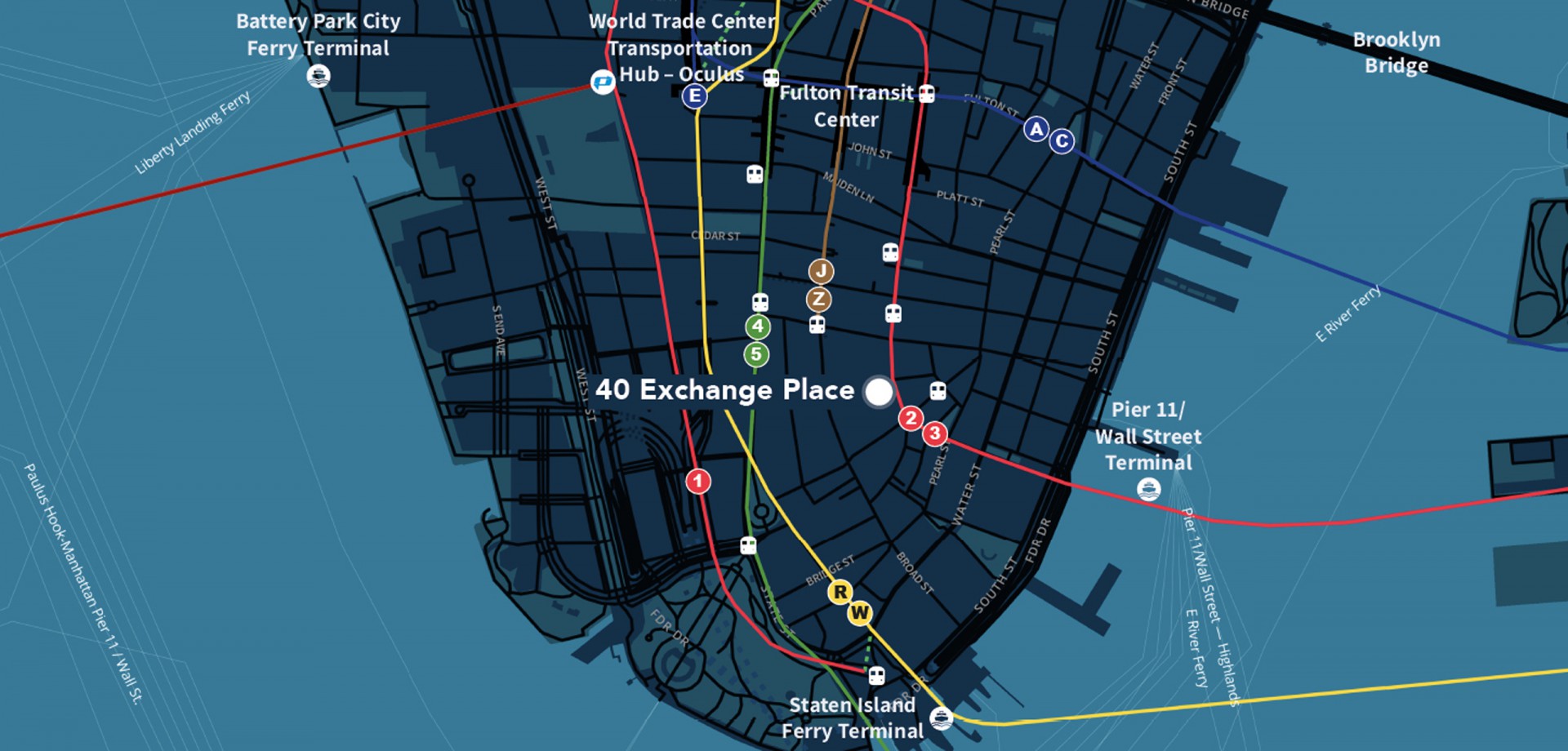 More Case Studies